We exist to improve lives in our community by providing quality healthcare to everyone.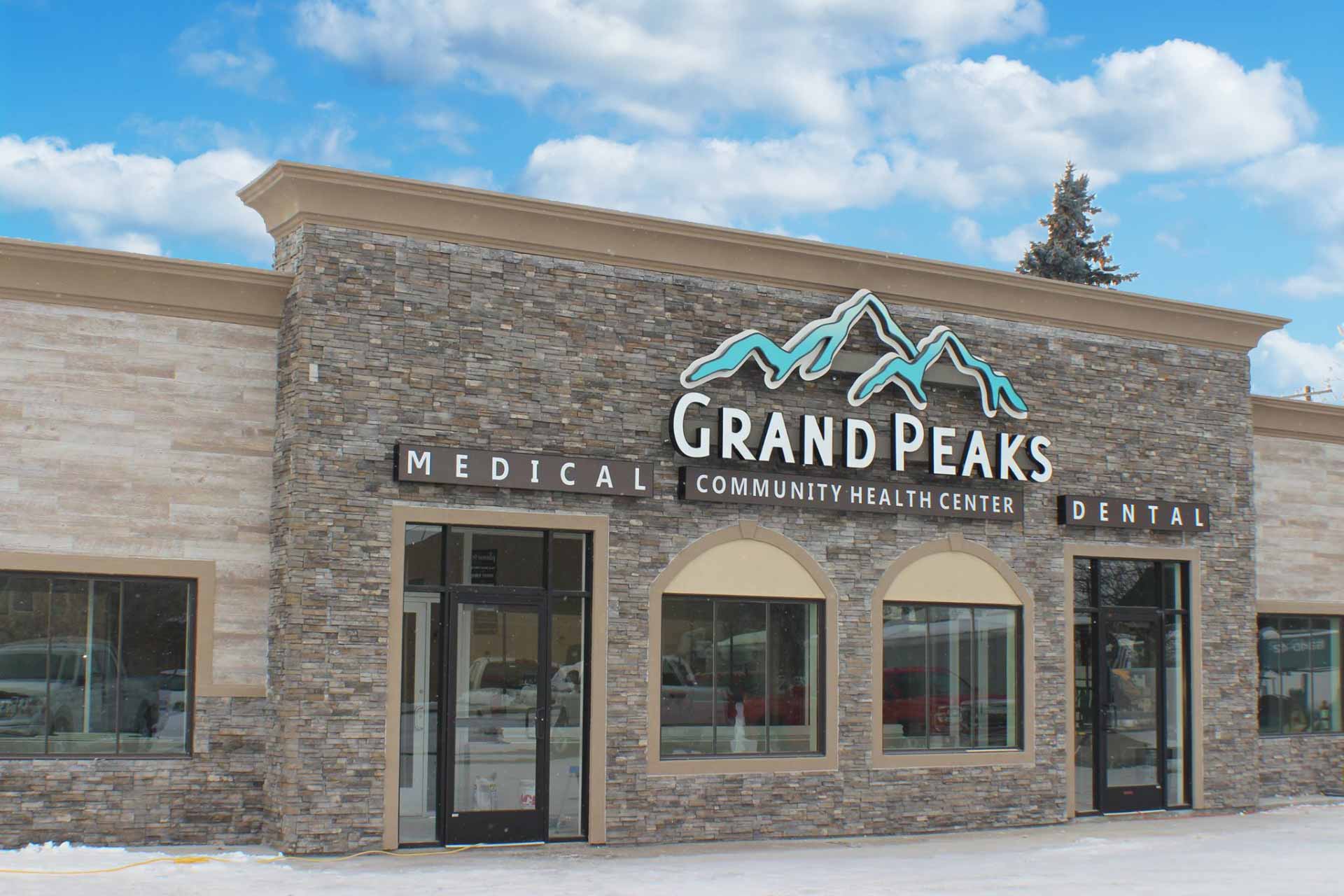 Other News
Grand Peak started as a small community health center serving in Eastern Idaho in 2007. As the health needs of our patients have grown, Grand …
Receive High Quality Care
We provide treatments that ensure you the best possible experience for all of your medical, dental, behavioral, and pharmaceutical healthcare needs.