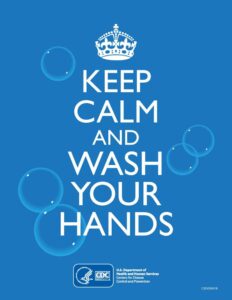 Grand Peaks would like to remind EVERYONE to stay informed and to not panic in light of the COVID-19 situation.  Although it is very serious, panic does not help keep you or your family safe and healthy!
If you are very ill, please call before coming to the clinic.  Our offices will do their best to assess your individual situation and make a proper recommendation for you.
Also, please educate yourself of the most current recommendations given by the Eastern Idaho Public Health Department and the Centers for Disease Control and Prevention.  Each of those reputable sites will have the most current COVID-19 recommendations and information that can help you and your family.
See the links below:
Eastern Idaho Public Health website:  http://eiph.idaho.gov
Centers for Disease Control & Prevention:  https://www.cdc.gov/coronavirus/2019-nCoV/index.html
Thank you for your patience during this time.