Grand Peak started as a small community health center serving in Eastern Idaho in 2007.
As the health needs of our patients have grown, Grand Peaks has had the opportunity to expand its services to two locations, Rexburg and St. Anthony.
We provide integrated services, including medical, dental, behavioral health, and recently added a full service pharmacy in our St Anthony location.
We believe every member of our community deserves access to care. As a community health center, we deliver high quality care while offering discounts to our patients based on family size and income.
We take pride in creating a warm and inviting environment for our patients and for our staff.
Caring for Our Community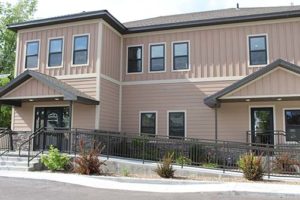 Many of us were raised in this area and have had the opportunity to come home. We love living here and love providing care to you. As you are neighbors, family, and friends, we provide high quality care for the entire family.
Our services include pediatric care, obstetrics, and women's health and adult medicine for both acute and chronic conditions. We also offer preventative medicine, including wellness exams, DOT physicals, immunizations, and cancer screening.
We have convenient onsite lab and x-ray, or you receive results during your visit, allowing our providers to quickly address the concerns of our patients.
We are committed to educating our patients as we feel having well-informed patients results in optimal care.
Full-Service, In-House Retail Pharmacy
Grand Peaks is excited to announce the addition of our full service in-house and retail pharmacy.
Here at Grand Peaks, we take pride in caring for our patients by offering affordable prescriptions and vaccinations.
As a patient in any of our facilities, when you see our providers, you are eligible to receive medications at a discounted rate. As a retail pharmacy, we are able to fill prescriptions from any outside provider and will do so in a timely manner, with lower prices and without the long lines.
At Grand Peaks, we can accept and bill most insurance plans. Our pharmacy staff will also work with your providers to ensure that you receive the most integrated health care possible. Our pharmacists and technicians are happy to provide you with any information and education about your prescriptions and other healthcare needs.
We invite you to come visit our new location in St. Anthony and meet our pharmacy team.
Dental Care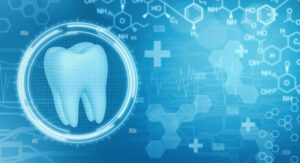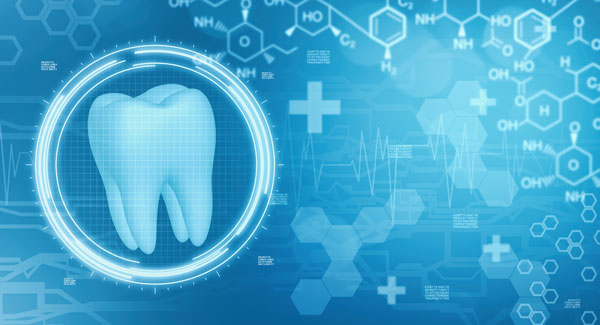 Here at Grand Peaks dental, we offer comprehensive and skilled dental care for the entire family.
We believe everyone should receive high quality dental care at an affordable price.
We offer a wide array of services, including fillings, crowns, extractions, and preventative treatments.
If you have a dental emergency, we offer same day appointments.
Increased education and clear communication are vital to healthy outcomes for our patients. We hire bilingual staff who speak Spanish to better serve our population.
Let us help you achieve your healthy smile at either our St. Anthony or Rexburg location.
Mental & Behavioral Health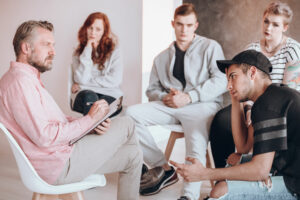 Mental health problems are common.
Throughout life, we or someone we love will experience some form of a mental health episode. With education support and treatment, people can and do recover.
Grand Peaks behavioral health opened in September of 2017 in St. Anthony, and recently we expanded services to a new clinic in Rexburg.
We currently have eight clinicians providing outpatient counseling services.
Grand Peaks also has a clinical psychologist on staff who provides psychotherapy and psychological testing.
When you come to Grand Peaks for counseling services, the provider will conduct a screening and evaluation, and together you with your counselor will create a treatment plan to keep you engaged.
To achieve your goals, our providers are trained in various treatment models, such as trauma focused therapy, play therapy, and grief counseling to name a few.
Throughout the course of your treatment, we work closely with our medical providers as needed to collaborate care for the wellbeing of our patients.
Additionally, our clinic has developed a strong working relationship with hospitals and other community partners in the upper valley and beyond.
Grand Peaks is proud to offer guidance and support throughout your wellness journey.
Why Choose Grand Peaks?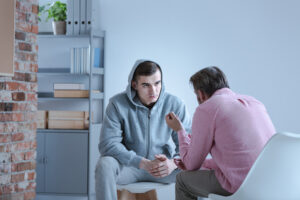 The patient experience a Grand Peaks is what sets us apart. From the time you walk in until you leave, you'll be greeted by friendly receptionist, nurses, and providers who take pride in getting to know our patients as they care for you.
Our goal is for you to be able to see the same provider each time you schedule an appointment, as continuity of care leads to the best outcomes.
We love what we do, and we look forward to taking care of you.
Grand Peaks has created a culture of compassionate team members who are committed to the wellbeing of our patients. Our number one priority is the health of our community.