Grand Peaks Dental offers attentive, personalized dental care for the entire family! We are happy to see patients of all ages for your dental care needs. Our Dental Clinics provide a relaxed and friendly atmosphere in a state-of-the-art and professional environment. We provide treatments that ensure you the best possible experience for all of your dental needs. Visit our Rexburg or St. Anthony office today to meet our Dental team!
Our Dental team offers a number of services, including:
General Family Dentistry
Cleanings and X-Rays
Periodontal Care
Fluoride/Sealants
Fillings/Cavity Repair
Root Canals
Extractions
Crowns
Bridges
Veneers
Whitening
Wisdom Teeth
Your Dental health is important to us, we also support our patients by offering: 
Flexibility to be seen in either our St. Anthony or Rexburg locations.
An Electronic Medical Record system which allows our staff to coordinate your care at either location.
Bilingual, Spanish speaking, staff who are ready to provide our patients with the care they deserve.
Extended hours to accommodate almost any schedule.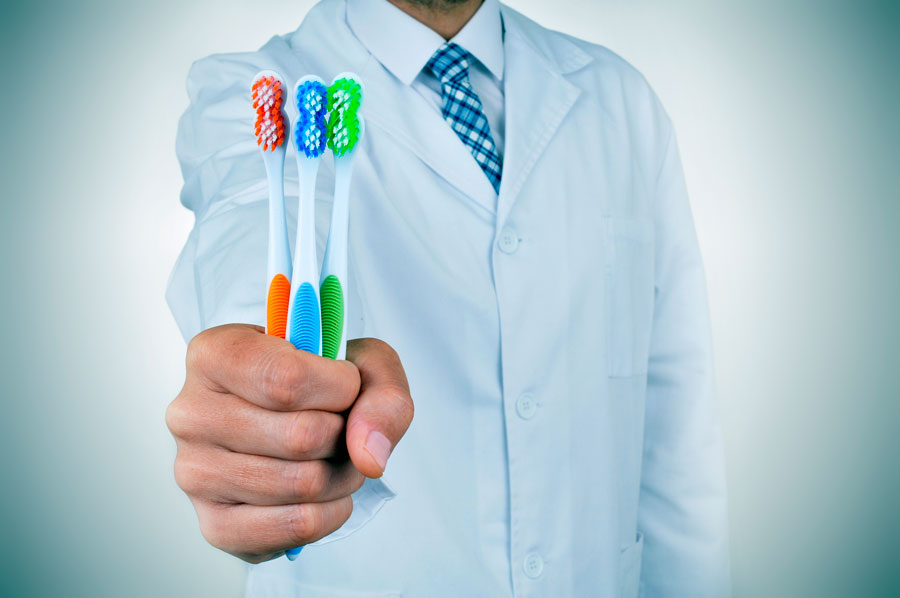 Dental Education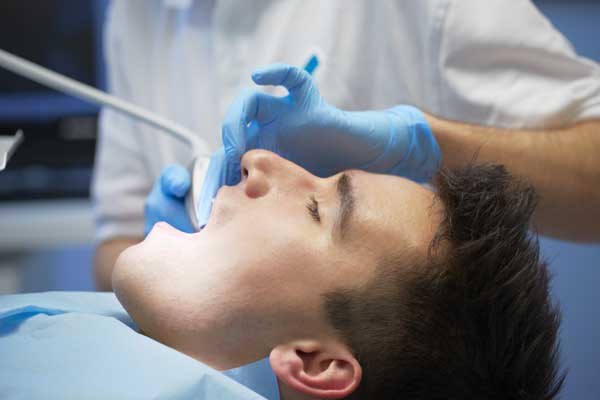 Dental Cleanings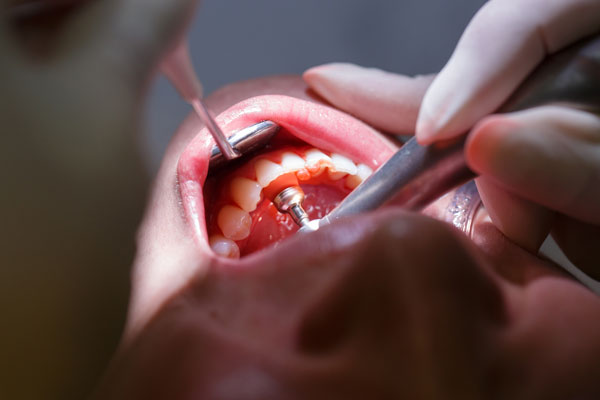 Periodontal Care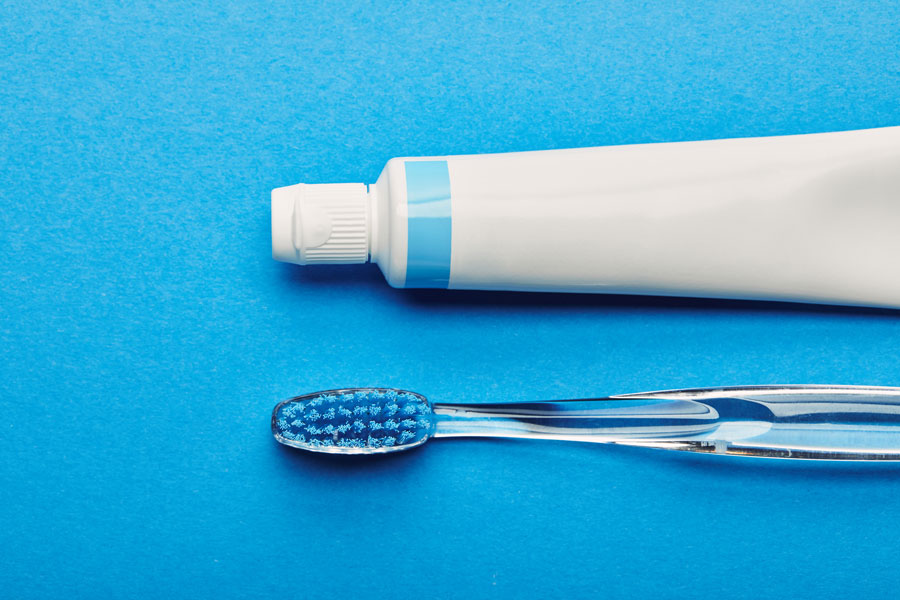 Fluoride/Sealants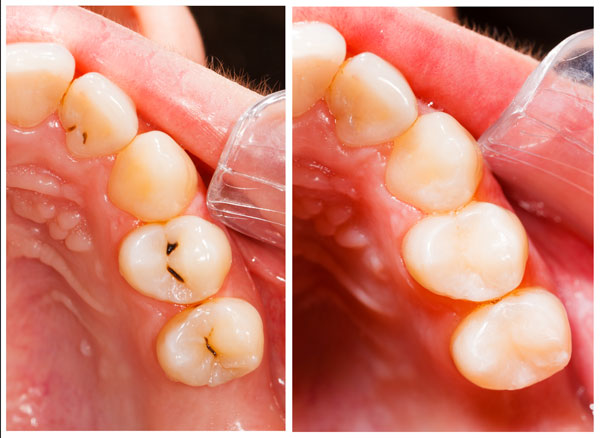 Fillings/Cavity Repair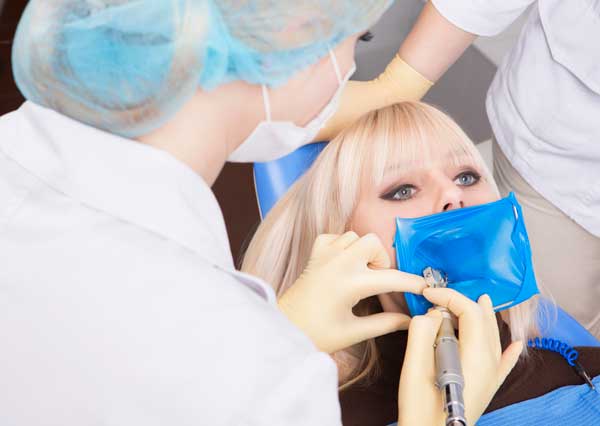 Root Canals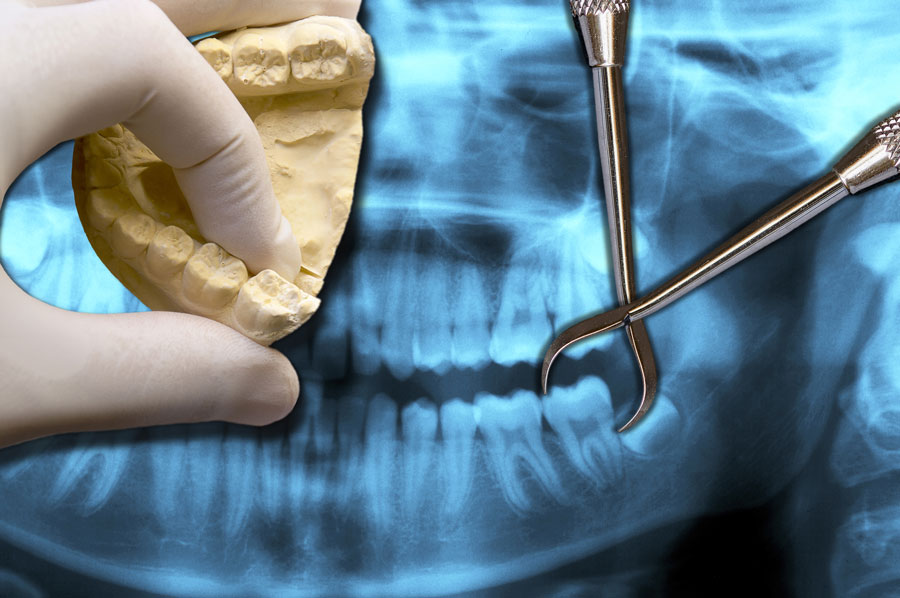 Extractions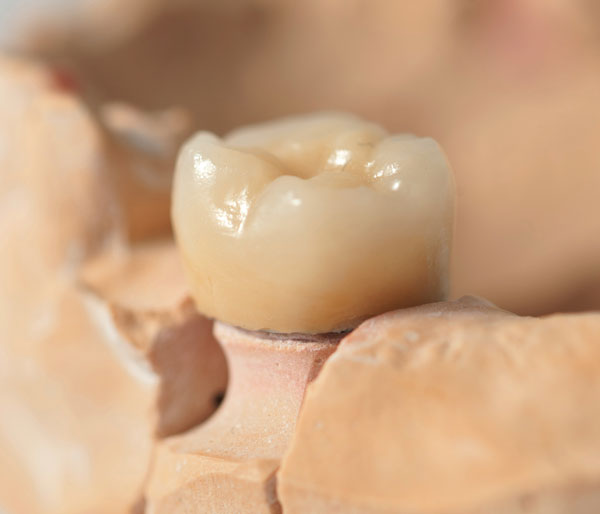 Crowns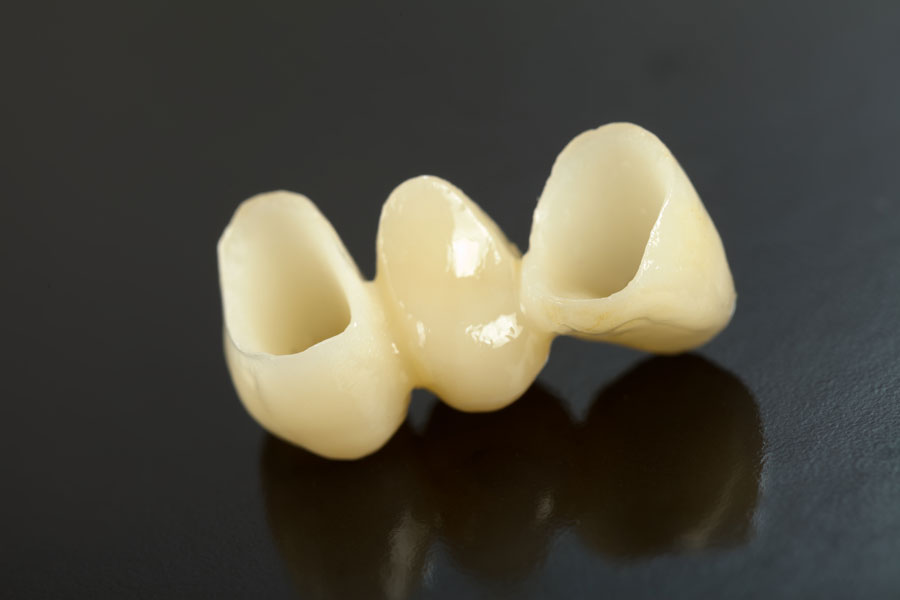 Bridges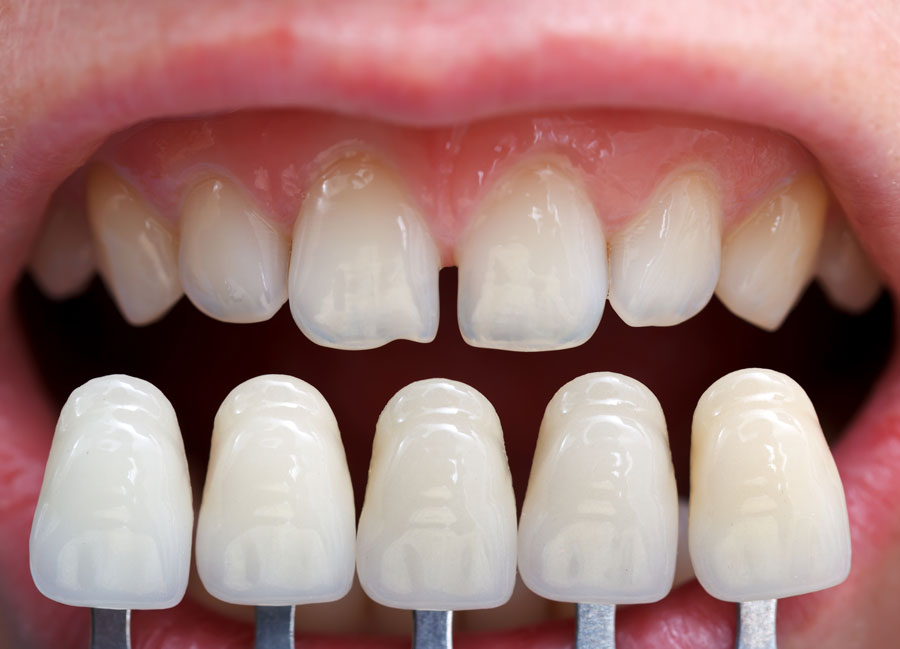 Veneers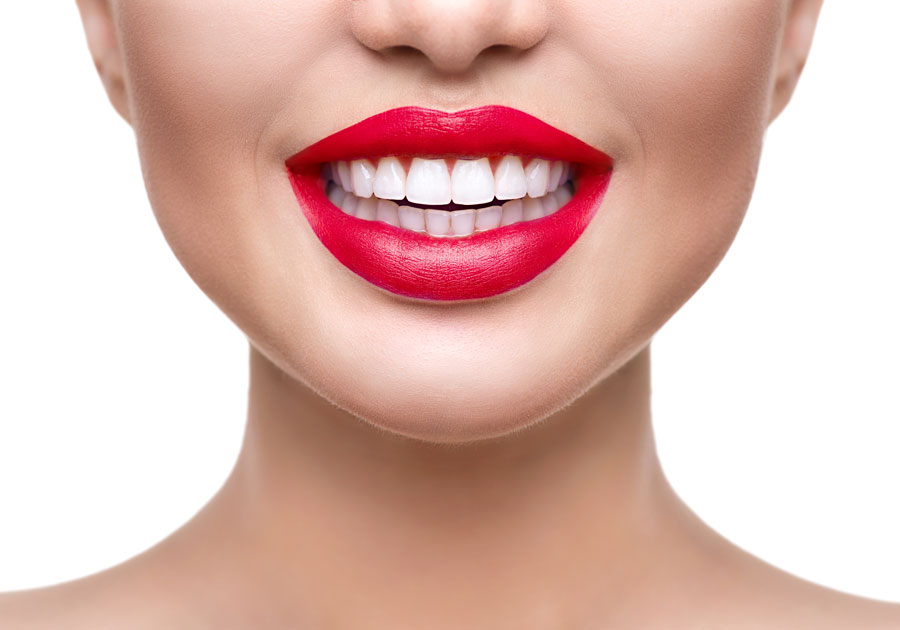 Whitening
Dental Health As It Relates To Mental & Physical Health
Grand Peaks Medical is dedicated to the health and wellness of our community.
As such, our services are interlinked—our St. Anthony and Rexburg dental services relate directly to one's overall mental and physical health.
Here are some examples: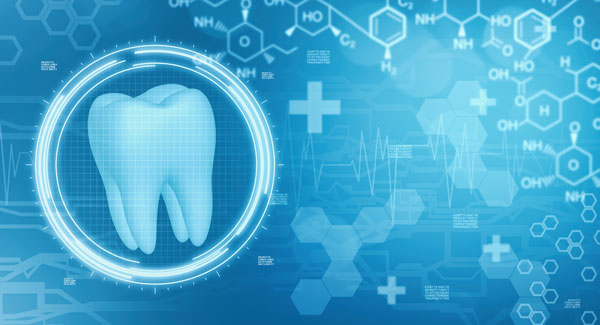 There have been many different materials used to fill cavities throughout the evolution of dentistry, and one such material that is still popular in conventional dentistry—including many St. Anthony and Rexburg dental clinics—is an amalgam that includes mercury. 
These are often referred to as "silver fillings"—a deceptive word as there is actually very little silver involved.
These fillings are comprised of:
It's mercury that is the main factor of concern, as it is today recognized as a toxic heavy metal. This is why its use as a material in dentistry is losing popularity and is in fact either banned or heavily controlled in many European countries.
Mercury can cause damage to the brain, kidneys, nervous system, and can also cause harm to unborn children. 
It can also cause various mood and mental problems such as:
Difficulty concentrating (brain fog),

Irritability,

Mood swings,

Memory problems,

Insomnia,

Anxiety.
Mercury vapor is released from these dental fillings every time you brush and floss, clench your teeth, eat, and chew gum.
For these reasons, among others, we use mercury-free materials for fillings at our St. Anthony and Rexburg dental clinics. 
Typically referred to as "composite" or "resin" fillings, the benefits of these mercury-free fillings are numerous:
They are safe for the human body,

They're naturally adhesive, meaning they don't have to be forced or wedged into place,

They look and feel just like your natural teeth.
Periodontal disease is a chronic inflammation of the gums as a result of plaque and tartar buildup. 
Inflammation is one of the body's natural defenses against damage and infection. However, when this gum inflammation becomes chronic, it can result in excessive bleeding, gum recession, and tooth loss.
At our St. Anthony and Rexburg dental clinics, we provide periodontal disease treatment for reasons that go beyond the health of the mouth, but also for the health of the body as a whole.
Bacteria-laden plaque has direct access to the bloodstream via the gums, and for this reason, it's been shown that periodontal disease correlates with a higher risk of serious health problems like heart disease and stroke.
Those suffering from mental and behavioral health issues typically have problems with their dental hygiene. 
That said, it's not so simple as X causing Y. Rather, these two factors play into each other.
For instance, if someone is dealing with chronic depression, normal everyday tasks like brushing and flossing can feel almost impossible, and their dental health suffers due to a lack of self-care.
Conversely, amalgam fillings (as mentioned above) can feed into mood and mental issues like anxiety, irritability, and brain fog.
Finally, as problems in dental health negatively affect the health of the body as a whole, the mind suffers in turn.
It's all interlinked, and it's something we take into consideration at our St. Anthony and Rexburg dental clinics.
Frequently Asked Questions
Receive Affordable Quality Dental Care
We provide treatments that ensure you the best possible experience for all of your dental needs.