For emergencies call 911 or go to the nearest ER
For after hours, non-emergent consultation, call (208) 356-4900 to speak with a Provider.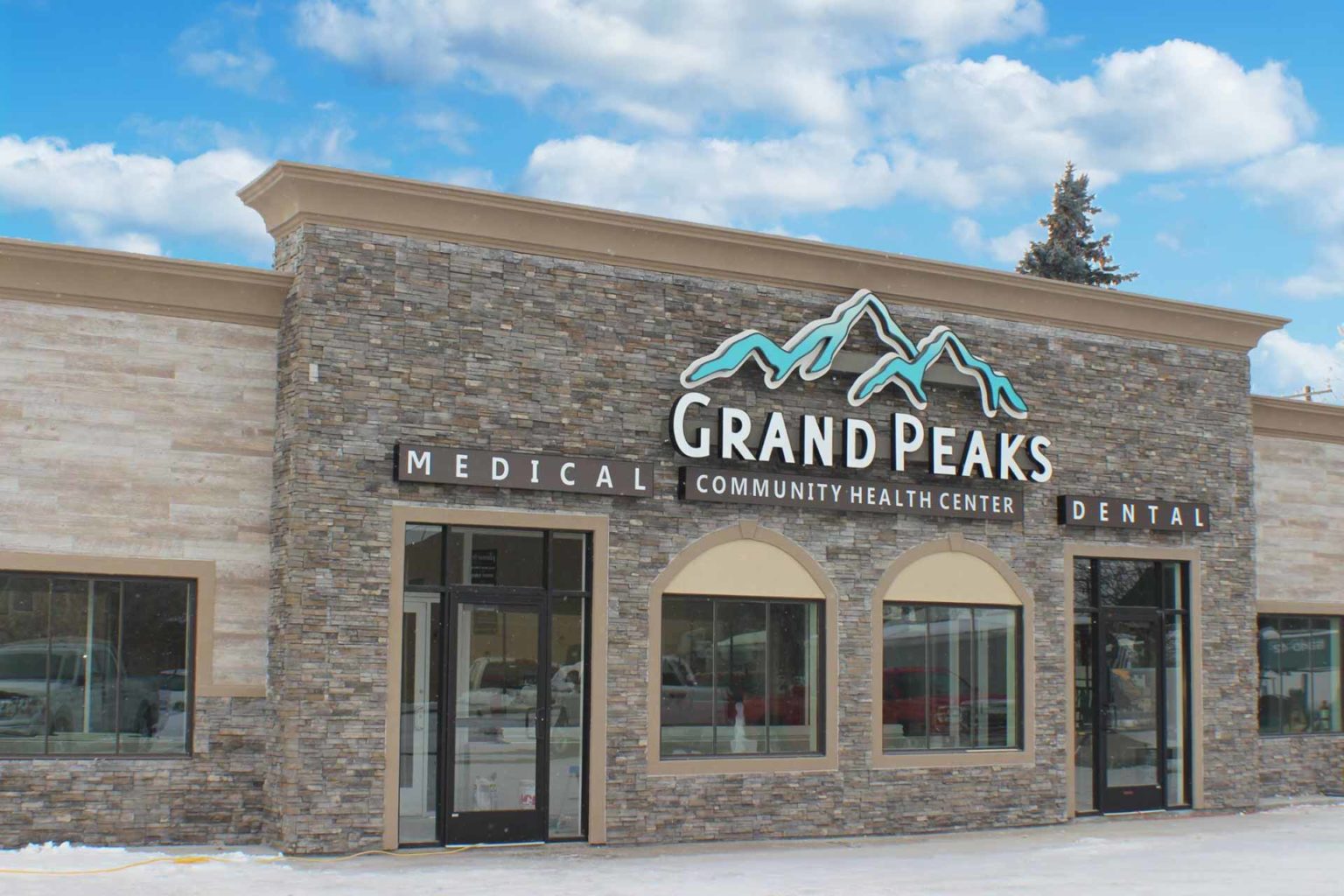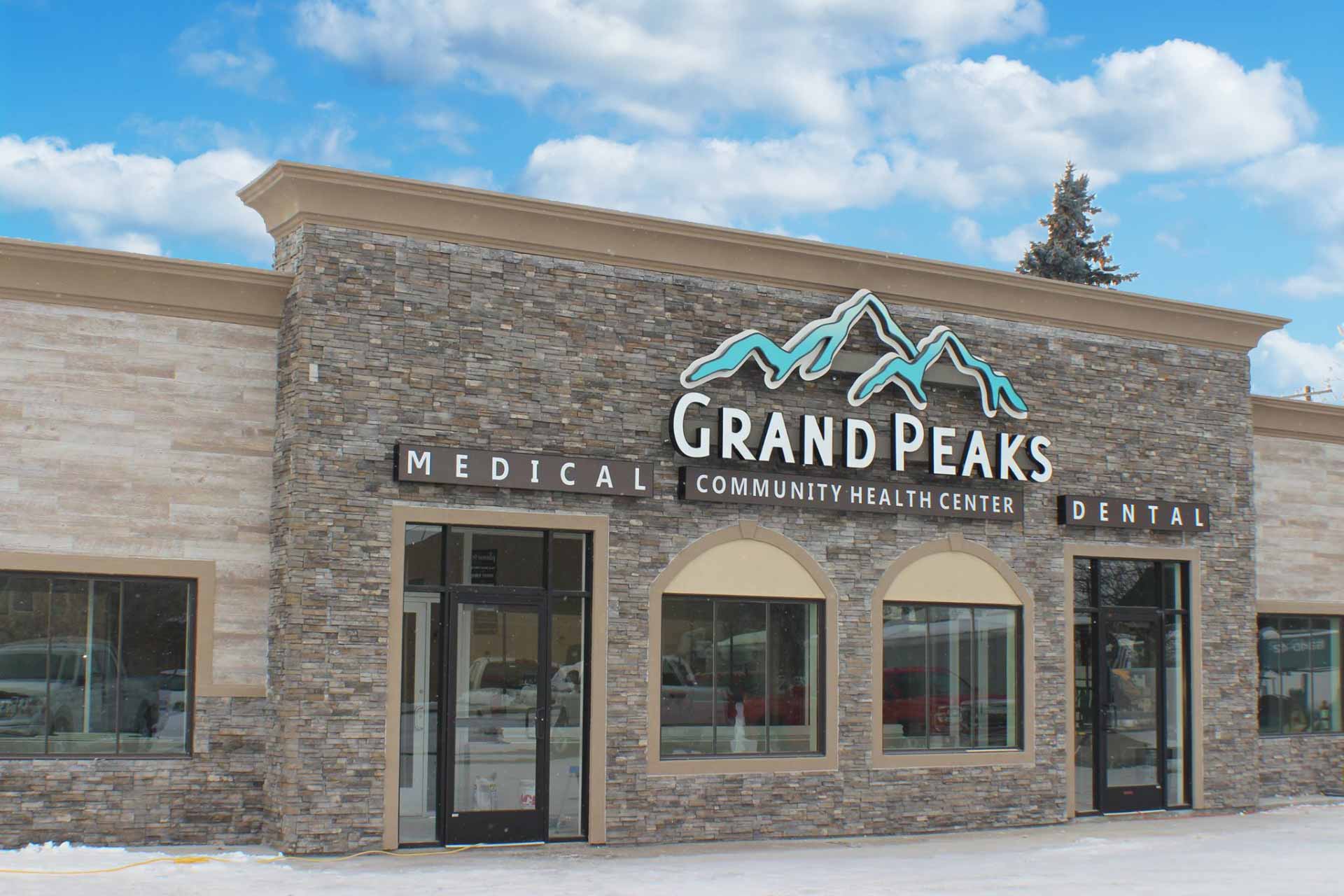 Pharmacy Director
The Care Team Scott Webster, Pharm.D. joined the Grand Peaks team in March of 2020. Scott grew up in Saint Anthony and graduated from South Fremont High School. He then served an LDS mission in Alabama where he learned to work hard and serve others. Upon returning, he attended Ricks College and graduated with an …
Curt Remington, PharmD joined the Grand Peaks Pharmacy team in June 2020. Curt graduated Magna Cum Laude from Idaho State University, Pocatello ID. Previously, Curt Remington attended BYU-Idaho and obtained a bachelor's degree in exercise physiology. He grew up in Southeast Idaho and graduated from Madison Sr. High School in 2009. He has also had …
Our team is committed to establishing a personal relationship with you in a welcoming, attentive and compassionate manner.